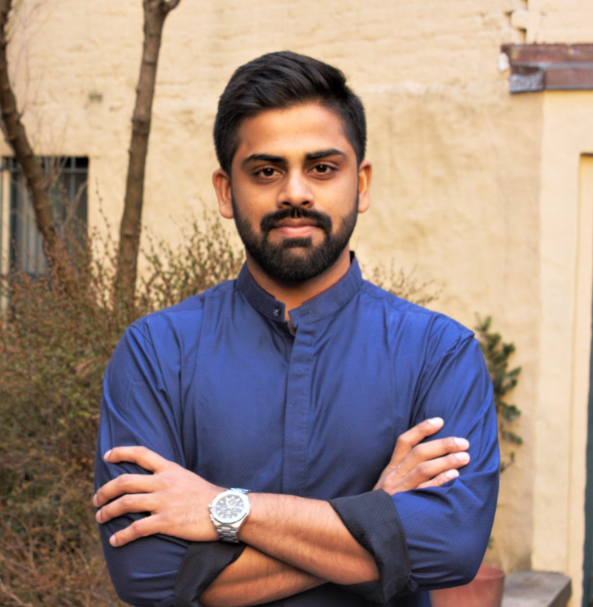 ANANTA LIVING
The journey back to home is always refreshing and exciting and is accompanied by fond memories. When you leave for a life in a place filled with exotic scenic beauty and freshness of nature, your happiness is boundless. Located in Palakkad, the gateway to Kerala, Ananta Living celebrates independent living for the elderly, providing them plenty of opportunities to socialize, revitalize and discover new passions while getting close with nature and enjoying its very bliss. Designed by the award-winning architecture practice Stapati, led by Ar. Tony Joseph and executed by Builtech, Ananta Living, true to its name is a happy abode with numerous opportunities to live life to the fullest. Ananta Living has been designed and executed keeping the highest geriatric standards in mind. The attention to detail is something the creators of the project have put in abundance for this project. 
Synonymous with God's Own Country, Kerala offers the best place to spend your retired life in harmony with nature. Surrounding the experiences of sights, sounds and scents that will captivate your senses, Palakkad, the state's granary and gateway to Kerala is sure to allure you with its enchanting landscapes of mountains, hills, rivers and forests. Embracing the calm nature, home to Carnatic music, classical Indian dance forms, folk tales and unique medley of Malayali and Tamil cultures, you will feel relaxed and at ease while you are in Palakkad. 
CARE – COMFORT – COMMUNITY at ANANTA LIVING
At Ananta Living, we provide you activities and state of the art amenities to engage yourselves with your peers discovering new passions, rekindling your interests and hobbies, learning new crafts and the like. With healthy vegetarian dining and opportunities to rejuvenate yourself with Yoga and ancient practices of Ayurveda and all the basic medical care from trained and qualified professionals or to delight yourself with pastimes at our Library, Movie room, swimming pool etc. there would never be a dull moment when you are at Ananta Living. 
Ananta Living promises you a life in communion with nature. With green open walkways, Zen garden, large natural ponds, cattle farm with an organic farm, the project aims at setting an example for enhancing natural environment. With plastic free zone, facilities for rainwater harvesting, waste management, sewage treatment, utilization of solar energy, Ananta Living has been conceptualized to create the benchmark for self-sustained and environmentally sustainable retirement community. It is designed and constructed with the aim of making your lifestyle more active than what it was before. 
Pioneering the concept of community living in Palakkad and with an epic voyage of four decades, Builtech has built an unshakable reputation and good will and won many hearts with transparency and trust. Bestowing quality, architecturally sensitive designs, cost effectiveness, timely delivery and after sales services, Builtech has created ever lasting relationships with their customers. Ananta Living is the latest and the most ambitious vision yet from the house of Builtech. 
For more details please visit: https://www.anantaliving.com/