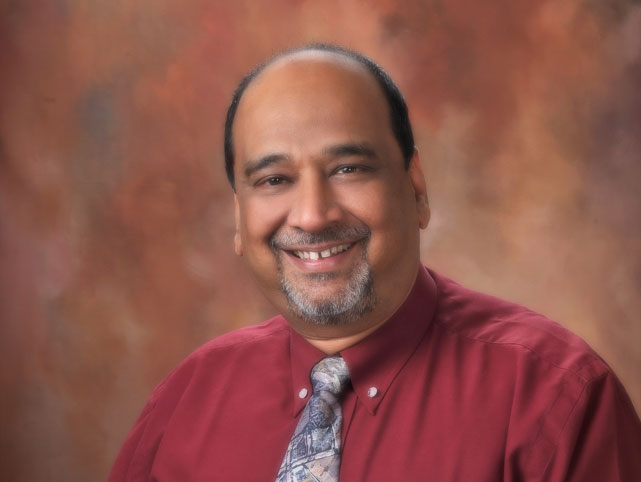 Today, for the first time in history, People worldwide are living longer, into their sixties and beyond. By 2050, the world's population aged 60 years and older is expected to total 2 billion, up from 900 million in 2015. Today, 125 million people are aged 80 years or older. By 2050, there will be almost this many (120 million) living in China alone, and 434 million people in this age group worldwide. By 2050, 80% of all older people will live in low-and middle-income countries.
The pace of population aging around the world is also increasing dramatically. While France had almost a century to adapt to a change from 10% to 20% in the proportion of the population that was older than 60 years, Countries like Brazil, China and India will have to adapt in 20 years.
The emergence of this new landscape is driving the growth of many economic activities cutting across multiple sectors like healthcare players and operators, service providers, Social entrepreneurs, real estate's developers, angel funds, etc. Countries like Japan. Sweden, New Zealand, who have a very high percentage of senior population have already developed various models of Senior care which are both socially impacting and also spurring economic growth.
The senior living and care sector in India is at the cusp of an epic start. With nearly 100 million seniors, as per last census of 2011, (almost equal to entire population of some countries) and racing towards 130 million in a couple of years, there exists an absolute untapped and grossly overlooked opportunity for Investment, Development, and social entrepreneurship. This silver population would surpass the young population by 2050..
However, despite such staggering demographics, the senior sector has not been able to get the necessary focus and attention from all its stakeholders. While the country continues to focus on its young population, the aging population also needs dedicated attention. About 90% of India's elderly have no official social security in the form of PF, gratuity or pension leaving them financially vulnerable in their neediest hour. To add to the challenge, in India, 2/3rd of seniors reside in rural areas
For elder care to gain momentum it is important to bring about a paradigm change in the landscape of senior care, senior living , senior lifestyle, in short encompassing all its sub-segments. There is a critical need for a concerted Capacity Augmentation, Policy support both at Central Government & State Government. Accesses to Finance, Adequate Skilling and Job Creation, to unleash the existing and the latent potential of this sector spurring avenues for socio-economic opportunities.
ASLI firmly believes that SENIOR LIVING AND CARE INDIA is a NEED AND AN IDEA WHOSE TIME HAS COME!!! There is an urgent need for traction to this sector to overcome the challenge of the looming "grey" tsunami.
Its time for " All hands on deck" from all our members and other stake holders of this sector. To this end, we have decided to bring out this news letter every two months initially, with the primary objective of knowledge dissemination and as a platform for members to interact, contribute, leverage and Learn.
We solicit your contribution to this effort.